Creative Christmas Tree Exhibition
Image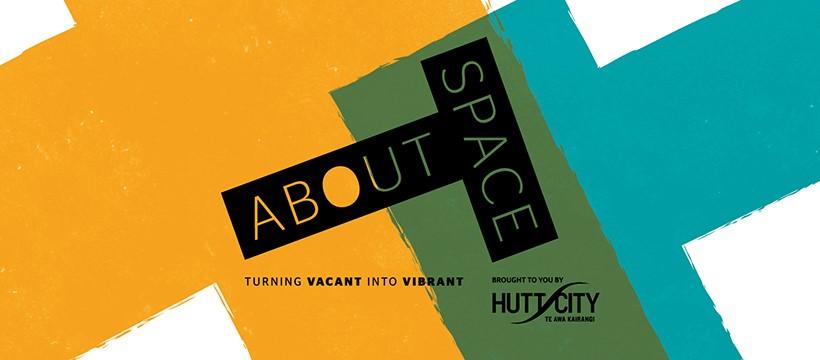 Submissions are now open for Central Hutt's Re-Tree, Creative Christmas Tree Pop-up Exhibition.
Hutt City Council's About Space Programme wants to team up with local artists, creatives and Christmas fanatics to bring back a new edition of the Re-Tree Christmas Tree Pop-up Exhibition to Central Hutt. As in previous years we are looking for art inspired unique Christmas trees to hold an exhibition that will be open to the general public during the Christmas shopping season.
Re-Tree celebrates creativity in our city with a pop-up exhibition of Christmas trees designed and created by locals, whether they are artists, designers, crafters or people that just love Christmas. All trees will be displayed in a public exhibition in a vacant store front to create a gallery of trees over the Christmas season, bringing humour, enjoyment and a twist on tradition to the Central Hutt this year.
We invite our local artists, community groups, schools, outside-the-box thinkers and everyone with a passion for creating to bring this year's extraordinary window gallery tree exhibition to the Central Hutt. Let's make our City a happy, festive place to spend time with our family, whanau and friends this Christmas season.